After the announcement of Obama on patent policy at White House it works like adding fuel to the fire of legislative debate. Although it succeeded on creating headlines but when it comes to the part of curing the playful mood of the private law firms and get on balance cart of making innovation, creating job opportunity and standardizing the living of Americans it seems as a big failure.
The major aspect of the announcement focused on making big changes in the patent system even on the good ones which do have evidence of playing a huge role in the development of the country.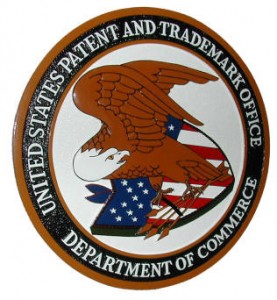 The report from The President council of Economics Adviser, The National Economic council & The White House Office Of Science and Technology stated that :
To bring changes in the patent policy is difficult as it is hard to maintain the incentives for the innovation.

Adaptation of stronger approach in PAE (patent assertion entities).

Patent owned by the firms play an important role in US innovation system by connecting manufacture with inventor and thereby allowing the inventor to work more efficiently.
With the introduction of new program at patent & trademark office to develop more strong data and more research on the issue having false litigation.
To gel up few goods to the policy which done by the passing of THE AMERICAN INVENTS ACT by Congress after seven long years of debate. But the dark side was the WHITE HOUSE behavior of not paying any attention to the Empirical data and straight away going into the finding of discredited studies of PAE-related lawsuit.
One of the eye openers was the record from study, which give the information data of IP THEFT of billions dollar which occur every year.
Author: Sneha Sagar